The Gifted Group is a dynamic retail and hospitality company that inspires thoughtful living.
Through people and planet-conscious decision making, we use our collective gifts to challenge industry norms and shape a better world.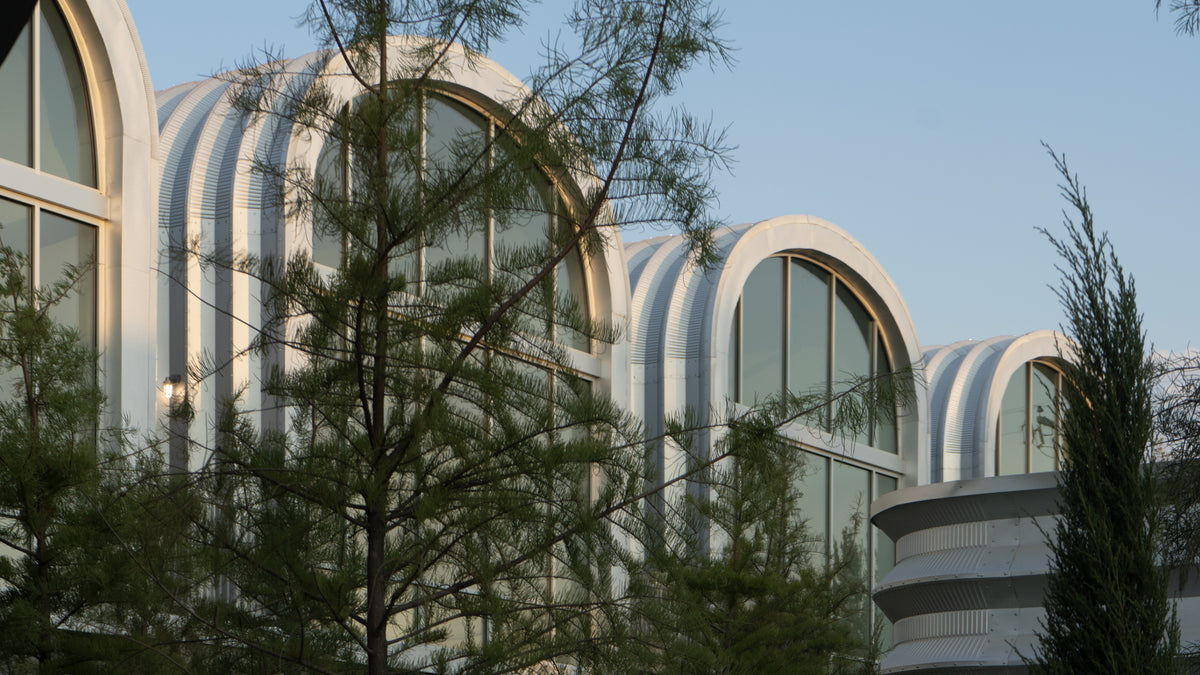 Now open
Discover The Gifted Group's new experiences at PS1200 in the Near Southside neighborhood of Fort Worth, Texas.